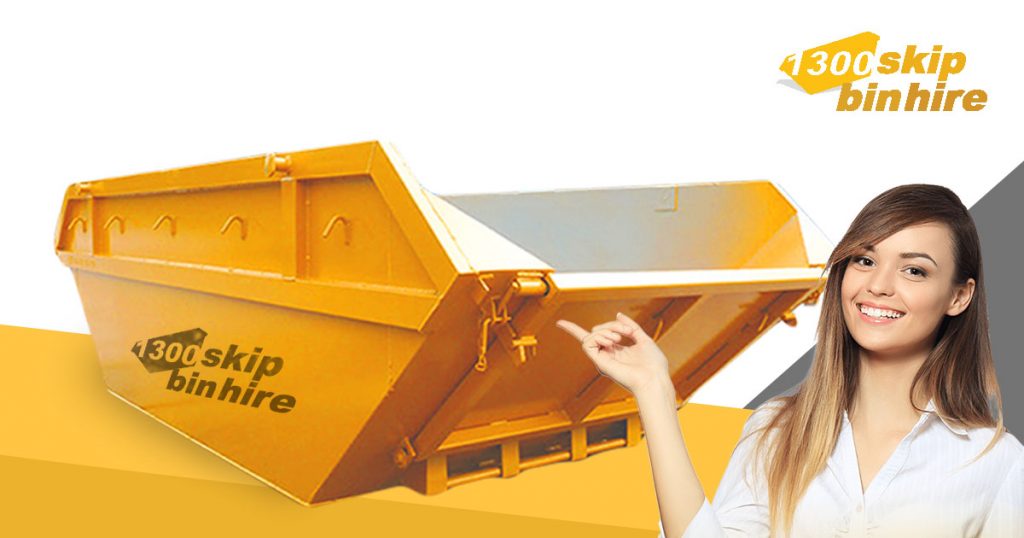 Do you have a large amount of household waste piling up in your backyard or in front of the house? Excess waste is a big problem for many households throughout Perth. Luckily there is a solution that is convenient, affordable and eco-friendly. That solution is using a residential skip bin hire from the reliable provider of residential skip bins, 1300 Skip Bin Hire.
From moving to a new house or renovations to garden clean up and getting rid of old furniture, using a residential skip bin hire can make waste management so much easier. There will be no need to go back and forth to the local tip because the residential waste management services will do that for you. As a result, you will save both time and money. Feel free to reach us to learn how our residential skip bins can help you a lot.
Which residential skip bins sizes are perfect for a homeowner in Perth?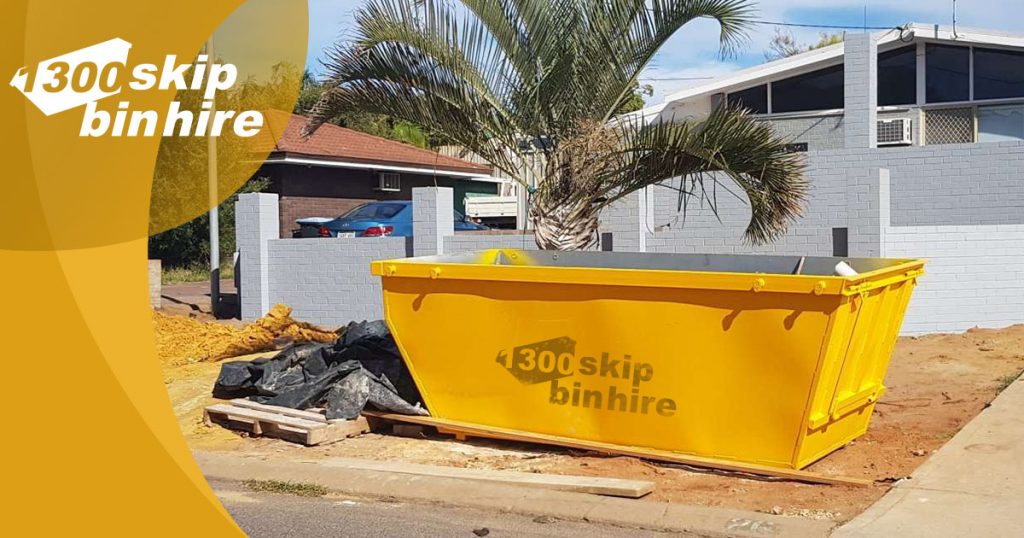 Choosing the right residential skip bins size could be confusing for a first-timer because there is a lot of variation when it comes to a residential skip bin hire. From the mini skip bin hire (2 cubic metres) to the larger hook lift skip bins (10+ cubic metres) we have the perfect size for everyone.
Here is a handy guide for every homeowner to use so they can easily determine the correct residential skip bins size for them:
2m3 skip bin size – These are also called a mini skip bin hire and they are equivalent to 25 large black bags of waste. If you are living in a small residential area, this one is a perfect choice to collect household waste such as green waste, old furniture and much more.
3m3 skip bin size – 30 large waste bags will fit inside this skip bin. Ideal for domestic purposes such as renovation, garden clean up, kitchen waste and much more.
4m3 skip bin size – One of the favourites skip bin sizes for a residential area. Ideal for single room renovations and clean-ups and also great for garage waste, garden waste or other larger household cleanups.
6m3 – 10m3 skip bin sizes – The skip bins within this range are commonly used for commercial projects and construction sites. With their large volume, these skip bins can accommodate increasingly large waste types including demolition waste and construction waste.
Based on the information above, the perfect size for a residential area ranges from 2m3 (mini skip bin hire) to 4m3 depending on the amount of waste you have. However, if you are still not confident which skip bin size is right for you, don't hesitate to call us at (08) 6377 9660.
Why choose us for residential waste management services?
Are you looking for cheap residential skip bins that you can rely on to manage all of your household waste? Our range of high-quality residential skip bins and professional teams are at your service. With over a decade of experience providing affordable residential skip bin rental for Perth residents, your satisfaction is guaranteed.
Additionally, all of our skip bins have a drop-down ramp to make it easier for the waste to go into (or out of) the skip. This in turn minimises the mess created and makes the loading process safer. What are you waiting for? Call us now and book our skip bins in Perth now at: