Perth skip bins and junk removal service is made easy with great value skip bin hire Midland, Swan Valley bin hire and Perth Hills. Take advantage of the skills and expertise of our talented team and get rid of your waste in a way that is hassle-free and effortless to the nearest Midland tip. Combining professionalism with cost-effective prices means that everyone has the opportunity to have the best quality Swan Valley bin hire service. Get the quality that you deserve with 1300 Skip Bin Hire. Reach us now!
What size skip bin hire Midland do I need?
We have a wide range of skip bin sizes suitable for any waste removal task you may need. Swan Valley bin hire range from sizes as small as 2m3 to holding capacities of up to 10m3. With loads of skip bin Midland sizes in between, we can guarantee that we have the perfect size for you.
The smaller bins are usually used for home or office cleanups or for getting rid of old furniture or garden waste. These are the waste bins you are most likely to see on the verge. They are constructed in the Morrel style and it doesn't have front access, only loadable from above. Larger sizes, in comparison, are usually used for construction, demolition and industrial waste. They are built in a hook lift style and can be opened from the front.
Additionally, all of the rubbish collected in our Midland skip bin hire will be transported to the nearest Midland tip.
Complete Midland Skip Bins Package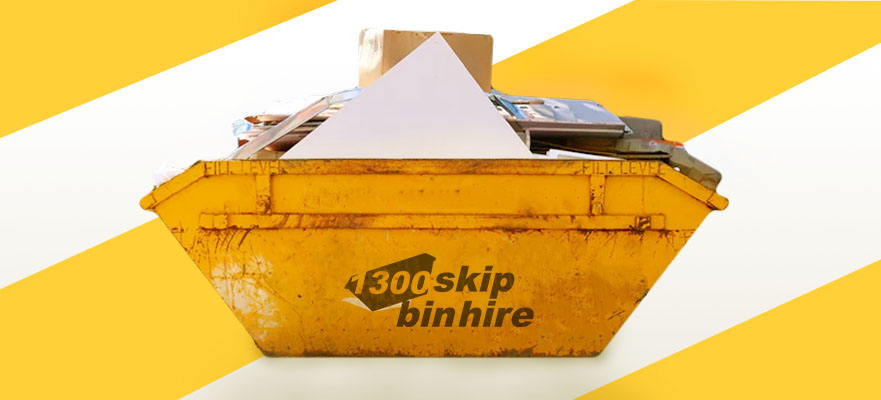 We offer the most complete skip bin hire package in Midland, Swan Valley and Perth Hills. We don't want the Midland skip bins that you end up with to be just any old bin. Getting the Midland skip bins that are too big or too small will be a hassle for everyone involved. We take the time to listen to you and understand your requirements to ensure that you get the skip that is right for you. Our Midland skip bins can cater waste types of all kinds including general household rubbish, construction debris and green waste. We are also completely flexible with drop off and pick up times and can work around your needs so that you don't need to personally transport it to the Midland tip. Quality Midland skip bins and instant skip bin hire services – all for a great price as well.
Affordable Prices For Swan Valley bin hire, Perth Hills and Midland
A huge reason why so many of our customers are so satisfied is due to our highly affordable dumpster hire Perth service. Overcharging people to get more money just isn't part of our ethos. We are dedicated to getting you the Midland skip bin hire you need for a price that is great for your wallet. We have extensive experience with waste management and our commitment to recycling initiatives and waste minimisation makes us a trusted choice for recycling service Perth because all of your waste will be delivered to the nearest Midland tip.
How to book our Swan Valley skip bins?
You can get in contact to book the Swan Valley skip bins with us by heading to the contact us page and filling out the form. When we know about your requirements we can give you a no-obligation quote that is completely free. This gives you the freedom to do your own research and decide what company is right for you. We can guarantee that you will not be disappointed with our friendly and efficient service of Swan Valley skip bins, high-quality bins and great prices.
If you are within Joondalup and Perth's Northern Suburbs region please feel free to check our page skip bin hire Joondalup.
Midland WA 6056 Service Area