Need a proper waste management service for your rubbish removal in Port Kennedy? 1300 Skip Bin Hire is the one to call. For years, we have provided the residents with high-quality waste management through our great value skip bins. Our professional team and range of skip bins Port Kennedy are always ready to help no matter what waste you need to be removed. Reach us for more info at (08) 6377 9660 or directly request a free quote below.
Residential Skip Bins Port Kennedy
Port Kennedy is a safe and friendly area that is perfect for a new family to raise their kids. As such, most of the properties in this area are residential, making the need for mini skip bins Port Kennedy higher than any other kind. From the standard size of 2m3 , mini skip bins Port Kennedy are versatile bins, suitable for all kinds of daily household waste.
With that in mind, here's the list of residential skip bin hire sizes recommended for you:
2m3 skip bin – The favourite skip bin size for residential areas. Commonly known as a mini skip bins Port Kennedy, these bins can hold the equivalent of 25 large black bags, which is plenty of space for most residential waste including kitchen waste, green waste and more.
3m3 skip bin – A bit larger than the mini skip bins Port Kennedy, the size of these bins is equivalent to 30 large waste bags which makes them ideal for domestic purposes such as renovations and garden clean ups.
4m3 skip bin – If you are living in a larger house or you've accumulated waste significantly more than average, then this size is perfect for you. Not only it can handle be used to handle the waste of 2m3 skip bins and 3m3 skip bins wastes while also being suitable for garage waste, garden waste or other larger household clean-ups.
All these skip bin size options are perfect for residential use but if you are still not sure about which size is the ideal one for your property then give us a call at (08) 6377 9660 or request a free quote below.
Reliable Waste Management Service Ready 24/7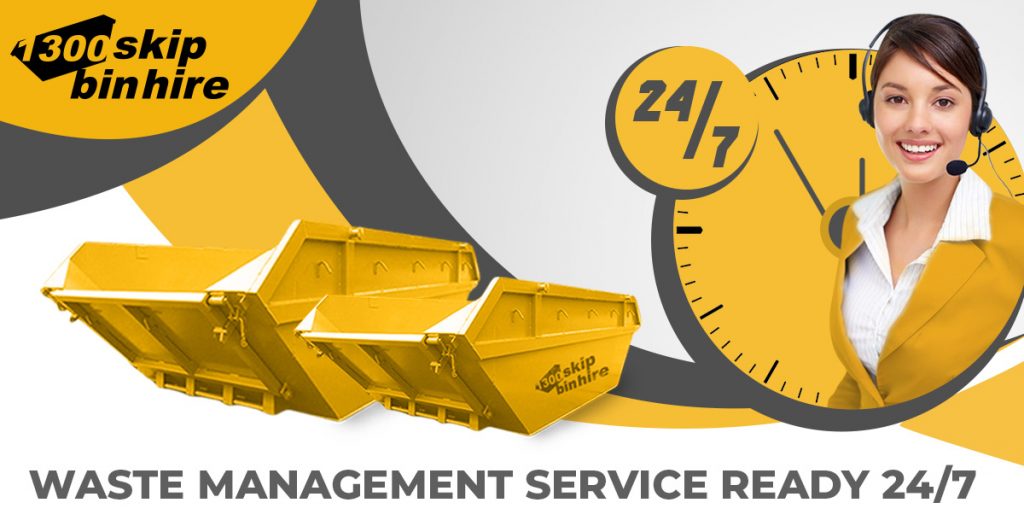 At 1300 Skip Bin Hire, we prioritize your satisfaction above all else. That is why our team is ready any day, any time to deliver our range of skip bins Port Kennedy. With a standard minimum rent of 7 days, you can allocate a suitable time for delivery and collection.
Wondering where all of the waste inside our bins will go after being collected? We take environmental stewardship very seriously and we will ensure all waste is handled professionally and in line with government regulations focusing on the minimisation of the use of landfills and increased recycling.
Skip Bins Port Kennedy Cost
In line with the city of Port Kennedy aim to provide affordable living for all, our waste management service prices are among the lowest in the skip bin hire industry. Pricing starts from as low as $170 which is a testament to our customer-focused mindset. For more info about our pricing rate, please check our skip bin hire prices page.
Hire Mini Skip Bins Port Kennedy Now!
At 1300 Skip Bin Hire, hiring mini skip bins Port Kennedy only takes 4 steps because our instant bin hire booking system has been designed to ease the process for you. Additionally, our bins don't have any weight limitations allowing for hassle-free waste removal. Call us at call at (08) 6377 9660 for more info or directly request a free quote by clicking the button below.
Port Kennedy WA 6172 Service Area